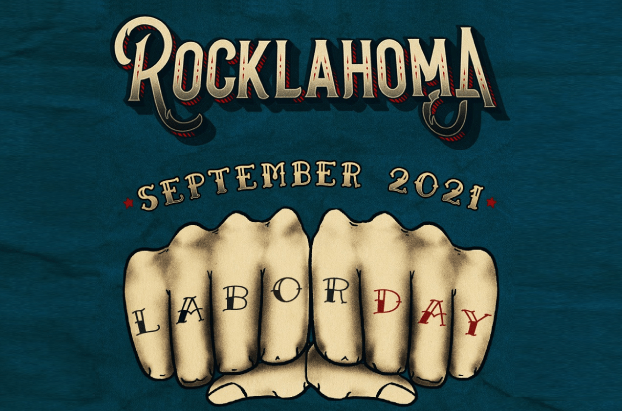 This morning, we received the announcement that Rocklahoma will return to Pryor, Oklahoma on Friday, Sept 3rd through Sunday, September 5th. Their website stated that renewals begin Tuesday, October 6th at 10AM CT.
From Rocklahoma Official Facebook:
What a crazy —- year it's been. We checked the Farmer's Almanac, and this wasn't anywhere in it. But 2021 we're back. Back to rocking out, fists in the air, partying til the sun comes up, stuffing our faces with island noodles. All the good, just a little later than usual. See you Labor Day Weekend 2021.
Click here to visit the Official Rocklahoma Website for more information.