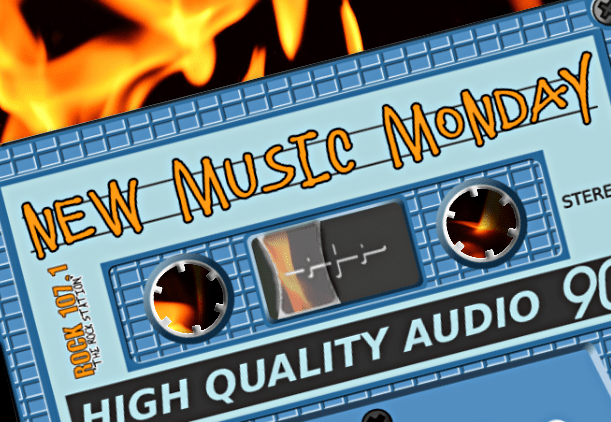 New tunes rollin' onto Rock 107.1 this week. Grey Daze, A Day To Remember, KORN, Godsmack, The Black Keys, and MORE!!!
Listen for these and go ahead and scroll down for some sweet Youtube/VEVO action and our favorite comments.
KORN. "Best song of the new album no doubts."
A Day To Remember. "Jeremy's beard is getting thicc."
Godsmack. "When legends evolve"
Grey Daze. "I feel like he has returned from the other side."
The Black Keys.  "I haven't heard such an epic opening to an album in 10 years.
Green Day. "How does Billie get younger? It's just not fair."
Evanescence. "I'm glad I live in a time in this world when Evanescence exists. Forever a fan."
Saul. "Mom can we use the back yard for like metal and fire and stuff?"
Disturbed. "This song has such a good meaning to it I love it no one makes songs like this any more"