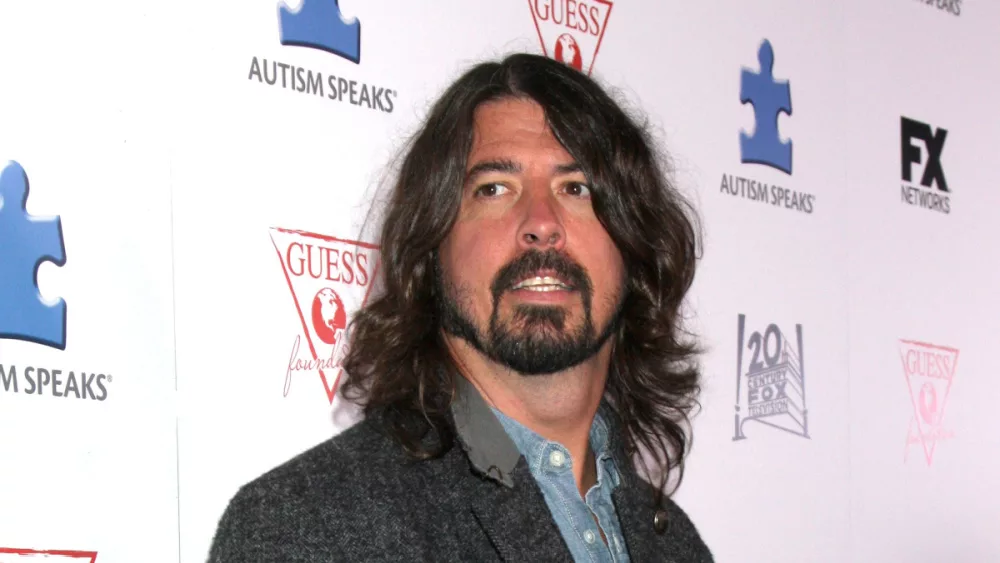 Foo Fighters musician Dave Grohl released an extended version of his memoir "The Storyteller: Tales of Life and Music."  Grohl became a first-time author back in 2021 with Dave Grohl: The Storyteller – Tales In Life & Music, and now, the memoir is getting a deluxe paperback edition.
In the deluxe paper edition, fans are treated to an essay by Grohl on the concept of creativity, a series of writing prompts that could maybe spark your own rock hit, and an in-depth examination of four of the band's favorite songs, and how Grohl's relationship to those songs has changed over time. Fans can also read about the first time Grohl met Paul McCartney (previously an audiobook exclusive) and his go-to playlists.
To purchase the deluxe paperback copy of The Storyteller, head here.
Editorial credit: Kathy Hutchins / Shutterstock.com