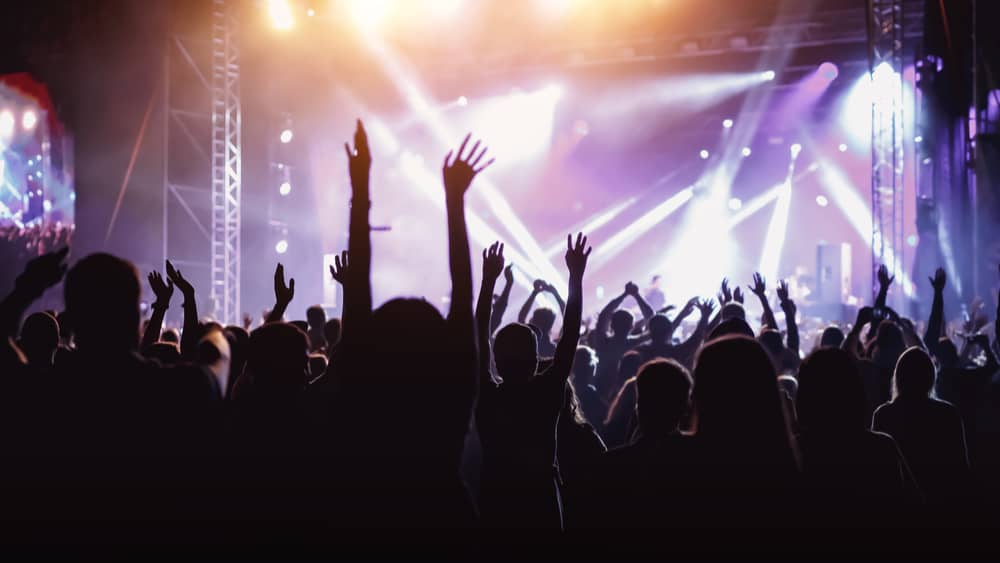 Badflower released the music video for their new single, "Family' and have also announced their sophomore album, "This Is How The Word Ends," will arrive this September 24th.
The video for "Family" contains footage of lead singer Josh Katz's childhood projected on the walls of a white room.
"Family" marks the first piece of new music from Badflower since the release of "F*ck The World" in March. The band dropped two EPs before releasing it's full-length debut, "OK, I'm Sick," in 2019.   You can check out the video for "Family" – here.