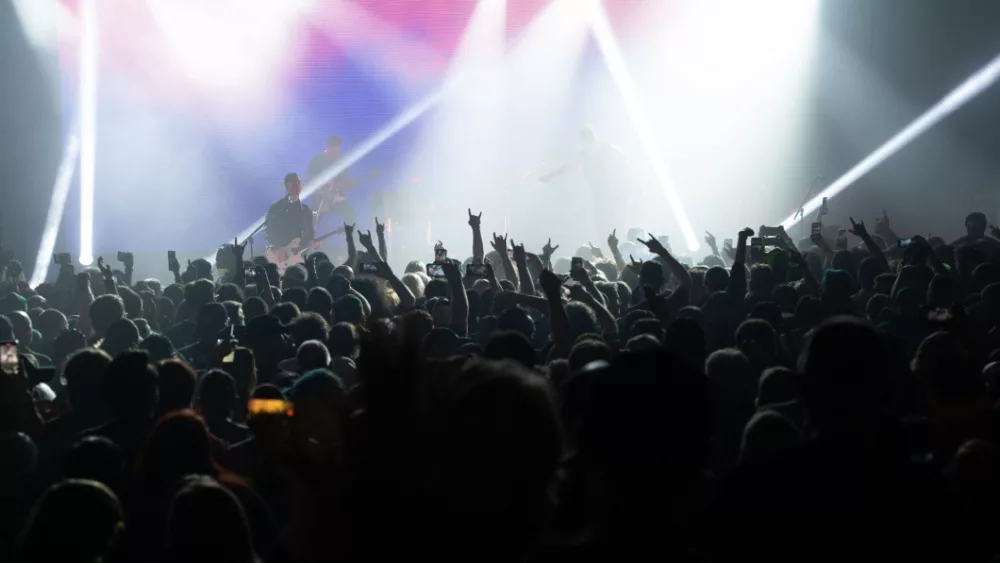 Bad Wolves' original guitarist Max Karon rejoined the band just a little over a year ago after Chris Cain exited the group.
However, now Karon has released a statement sharing that he will be stepping down from touring duties, but would remain on as a songwriter. Karon stated that he and the band are still on amicable terms, and his decision came after a "great deal of soul searching and self reflection" and was brought on by a change in "priorities, for better of worse".
Karon's full statement on social media read: "I have decided to step down as a touring member of Bad Wolves. I am still on board as a songwriter. I made this decision by myself and for myself after a *great deal* of soul searching and self reflection. My priorities are different and, for better or worse, I had to find that out in practice. The boys and I are all still on the best terms. This change, I'm happy to report, has nothing at all to do with them. I am forever grateful for every moment we had on the road and the opportunity to be there at all! There's an absolute komatsu sized bulldozer of an album coming soon and I know they're going to crush it in all things moving forward (especially if I can help it on the writing side).
"
Editorial credit: J.A. Dunbar / Shutterstock.com